Care home gets £210k fine after resident death
September 17, 2017
Colin Taylor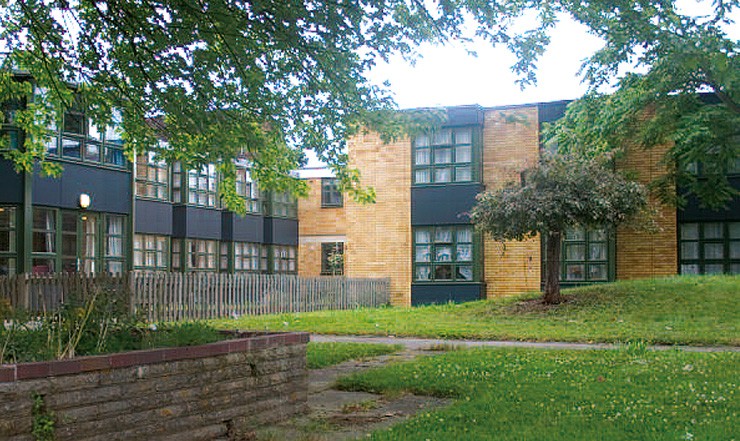 A care home has been ordered to £210,000 in fines and costs following an incident in which a resident with Parkinson's disease died after his pyjamas caught fire when smoking a cigarette unattended.
Guildford Crown Court heard that wheelchair-bound Gordon Boxall became engulfed in flames when a cigarette he was smoking ignited his pyjamas after he had been treated by paraffin-based creams for a skin condition.
The 66-year-old was airlifted to St George's Hospital, Tooting, but died later that day from his injuries.
---